Winter is in full swing with snow, sleet, and subzero temperatures. Warm weather seems far off in the dark, cold months of Midwestern winters. It's important to schedule excursions this time of year to avoid cabin fever. Break up the cold weather with an adventure by planning your winter getaway this season. At Paragon Car & Van Rental, we offer rentals for in-state and out-of-state road trips. Make your plans for vacation destinations near or far by reserving your rental car in Chicago today!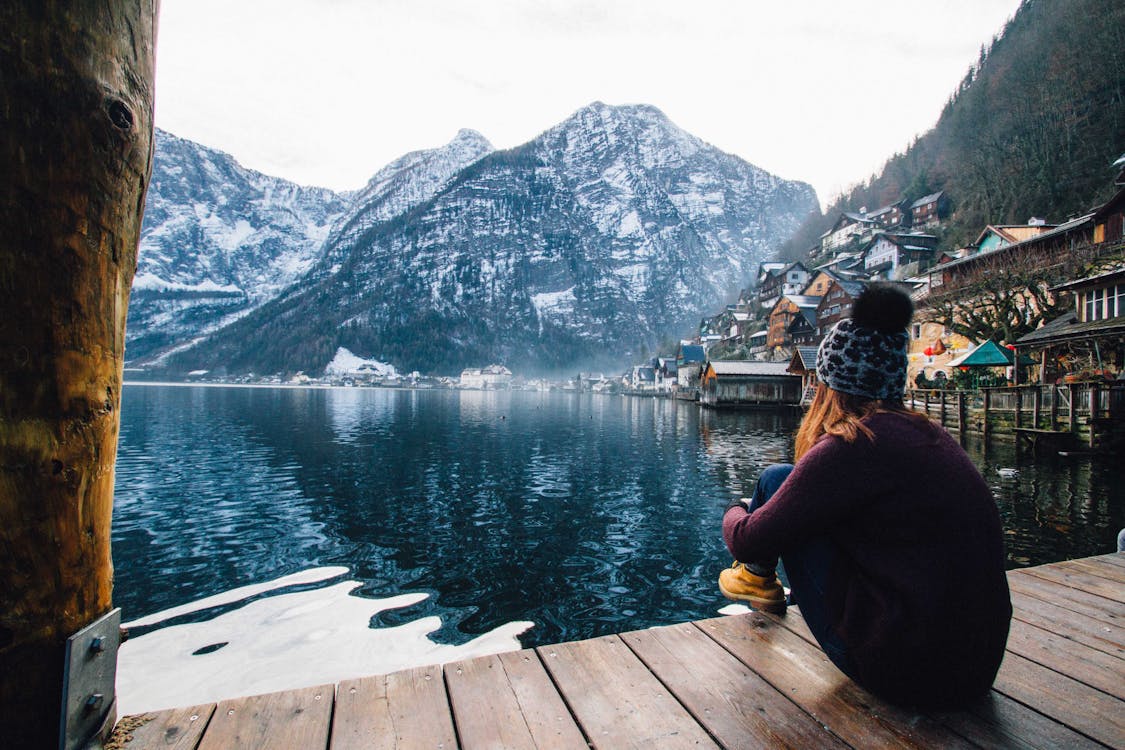 Book Your Winter Excursion with Paragon!
Get inspired to book your winter vacation plans with our favorite travel tips. Whether you have a few days or an entire week, your getaway options can be near or far.
Embracing Winter Weather
If there's snow on the ground, it's time to get outdoors and explore all that winter sports have to offer. Head to the nearest winter lodge and resort for snow skiing, snowmobiling, snowboarding, and snowshoeing. Embrace the season with a new hobby for a new appreciation of snow.
Trade Snow for Sand
Ditch white snow for white sandy beaches on a southbound trip. Just a few days without layers, coats, and boots can revitalize and reinvigorate you for the rest of the cold weather season. Treat yourself to a poolside spirit, and lather up the sunscreen to enjoy the warmth of a tropical trip.
Put the Cabin in Cabin Fever
It's easy to stay inside during winter months. After a few snow days keeping us indoors, cabin fever can quickly set in. If you're feeling stuck inside, you might as well enjoy a beautiful, rustic indoor scene. Book a cabin at the nearest campground or national park, and put a spin on cabin fever this winter. A change of scenery can make your winter indoors seem luxurious and relaxing.
Everyone handles cold weather differently. Whether you embrace it or need to escape it, it's time to begin planning your winter excursion to avoid cabin fever. Contact Paragon Car & Van Rental to reserve your rental car, van or SUV by calling (773) 662-7660 or by requesting a quote online.
Photo credit: public domain via www.pexels.com